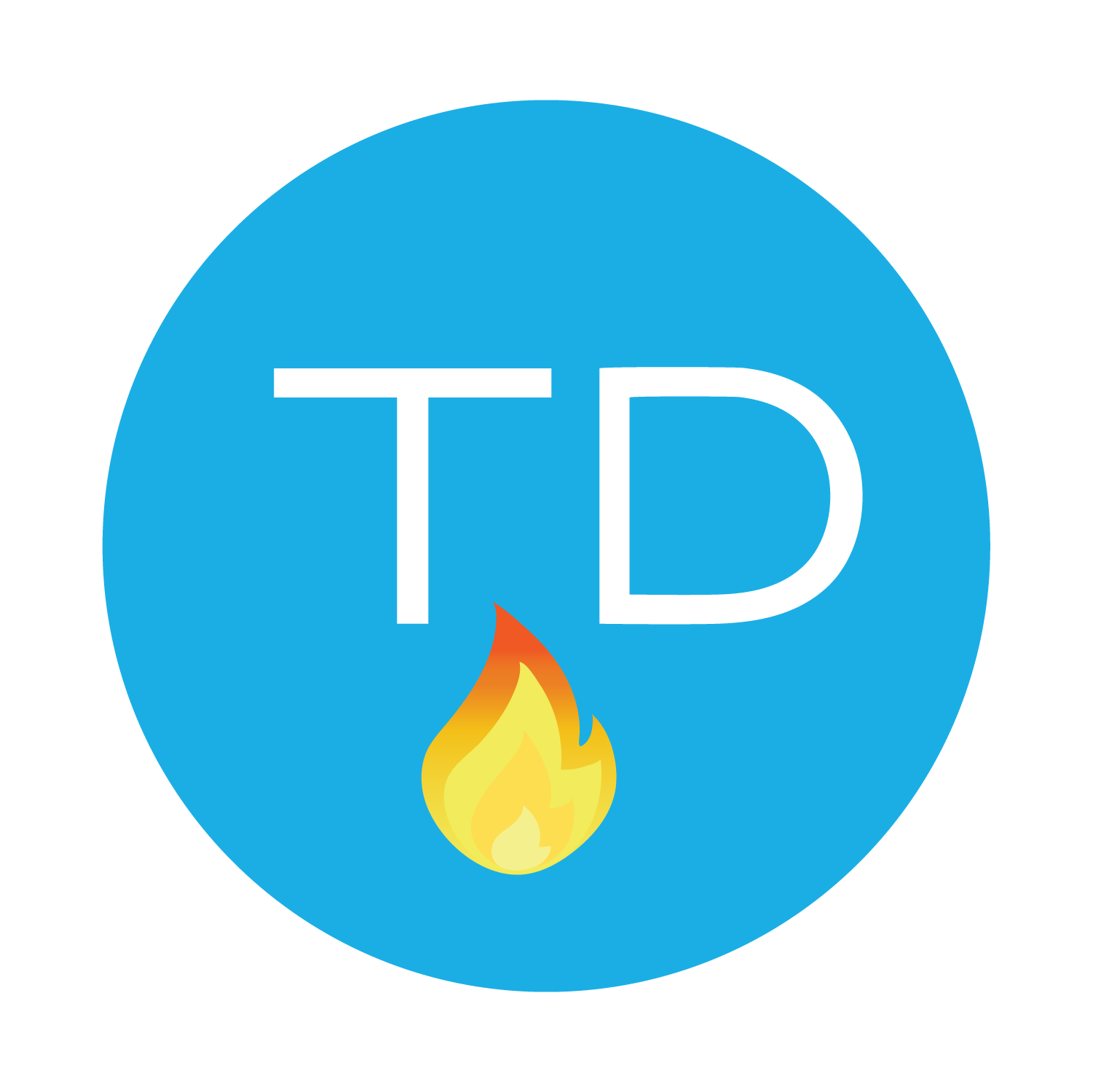 Athlete Ambassador
Program

Build YOUR Brand While Rocking The Hottest Streetwear & Sneakers!
We'll hook you up with free store credit to help you get some new styles tee'd up for your first posts.
Light up your IG, TikTok, Snap and other social networks with pics of your new fits.
Make commissions on sales coming from your posts plus MORE store credit for hitting monthly posting goals.
Let's Go, Let's Go, Let's Go!